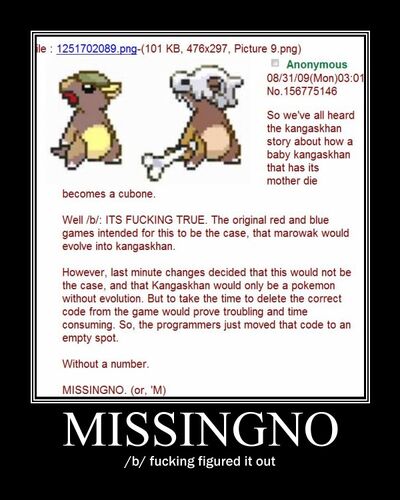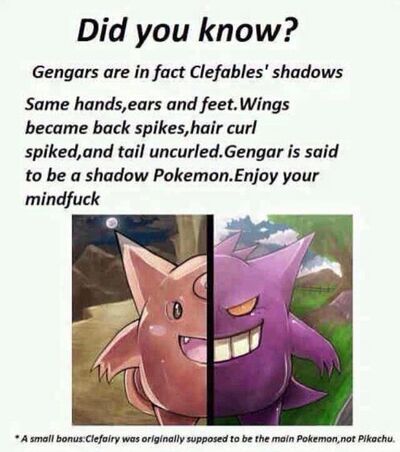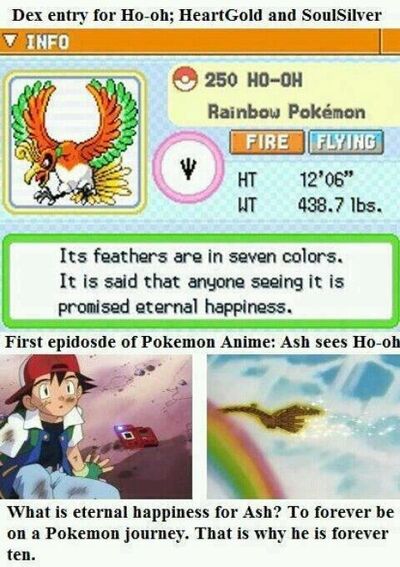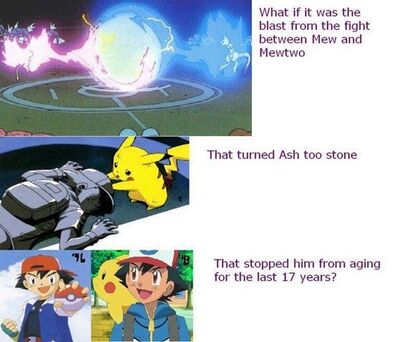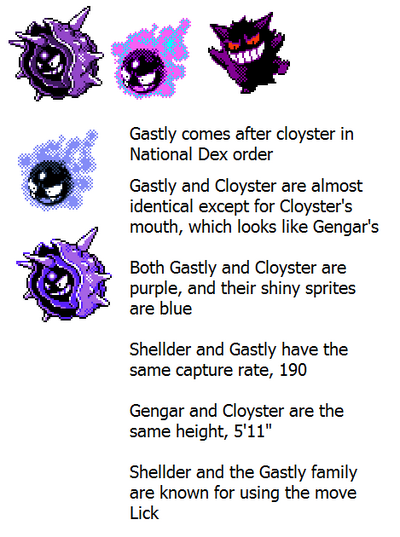 Un-proven and vague Pokemon theories are often the inspirations behind Pokepastas. It is the facts that cannot be proven and the "what-ifs" that really send the the shivers running down our spines.
So rather than a Pokepasta, this page is dedicated to the different Pokemon theories out there. It's a collection that should not only inspire future Pokepasta writers, but also, givesa a clue to the origin of where others got the idea for their pastas and etc.
This page is open to editing (except for this part of the text). Add in your own theories and your own images to build onto this collection (and it helps you earn Wikia badges).
----------------------------------------
THEORY VIDEOS:
These are located among the images :D
Feel free to add these as well as images.